Kindermusik with Samantha Drohan is proud and happy to offer classes for your convenience in Butler and Mars.
For information about any location, please feel free to
contact us
.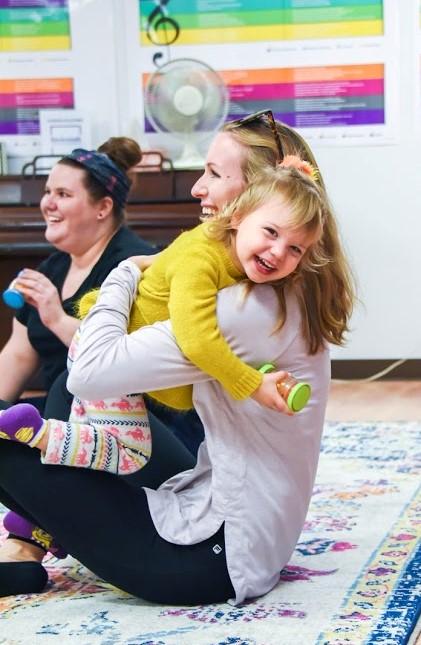 Heritage Professional Building - Mars
Heritage Professional Building
7031 Crider Road, Lower Level
Mars, PA 16046
Phone: (724) 290-5695

English Lutheran Church - Zelie
200 E. Grandview Avenue
Zelienople, PA 16063
We are excited to offer classes in our newest location. Turn into the driveway to the right of the church and park in the parking lot. The entrance to Kindermusik is at the back. Look for signage. Our classroom is up the stairs and to the right ...
Click here to see the courses we offer at this location

The Connection Center - Butler
232 E. North Street
Butler, PA 16001
Phone: 724-290-5695
We are SO EXCITED to begin teaching Kindermusik at the Connection Center. Enjoy unlimited parking in the lot adjacent to the building. Enter the front door and take the steps on your right to the 2nd floor where you will be amazed at our spaciou...
Click here to see the courses we offer at this location