The Summer '23 Session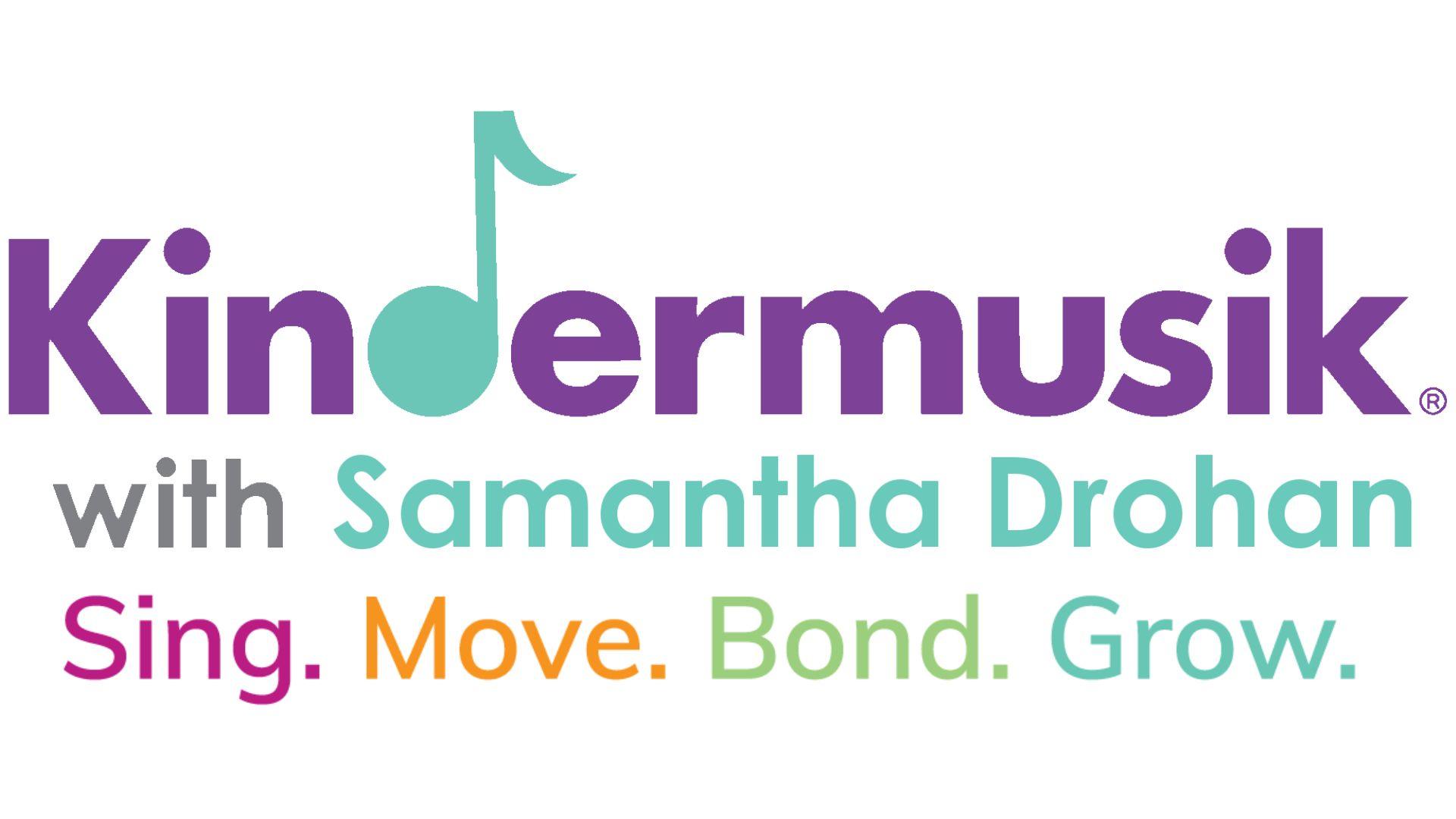 Hang on for some summer fun! Whether you want a camp that is inside or outside, once a week or all in one week, there is something for everyone.
We are excited to offer--FOR THE FIRST TIME-- indoor summer camps at our Mars location. We will also be offering summer in the park camps at Adams Twp. Community Park and Alameda Park.
Missing because of a vacation? You can schedule a make up in any of our running camps, provided it is developmentally appropriate.
Priority Preregistration for currently enrolled families starts March 10th.
Open enrollment starts March 17th.
Ready! Set! Summer!
Try turning your phone sideways for more detail...
Our Classes are divided into sessions. You can click on a seasonal graphic to see all the classes offered in that semester, or on a Class Type to see information and schedules for that class.